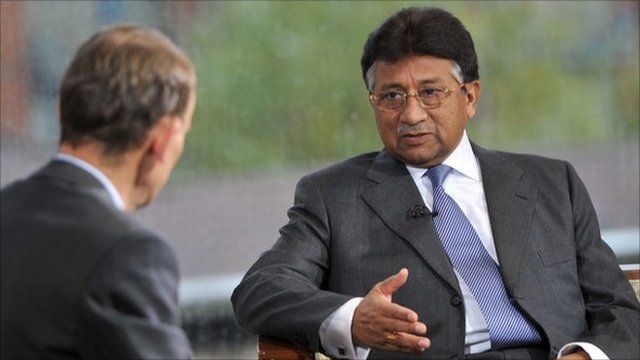 Video
Musharraf concerned at UK plans for Afghanistan withdrawal
Speaking on the Andrew Marr Show on 3rd October 2010, the former Pakistan President has said that UK and US plans to withdraw from Afghanistan will be a further "blunder".
Pervez Musharraf said that extremism in Pakistan is "spawning terrorism" and this is the biggest problem the country faces at the moment.
Musharraf held power in Pakistan for over 10 years with the help of the army, but today he called for the second line forces to be better equipped so the army could play "a supportive role only".
Watch the full programme on The Andrew Marr Show website.
Read the transcript of the interview with Pervez Musharraf.