Media player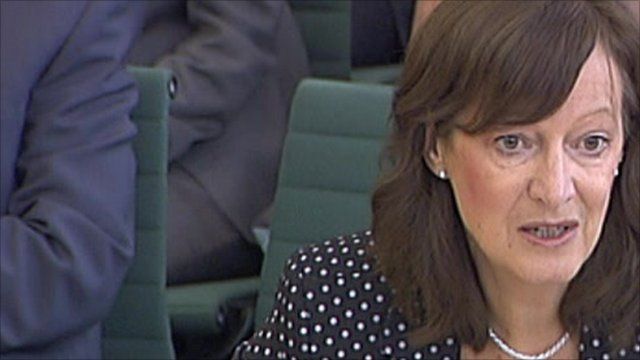 Media playback is unsupported on your device
Video
Shoesmith: 'Errors of judgement' in Baby P case
The former head of children's services at Haringey Council has admitted that there were "errors of judgement" in the case of Baby Peter.
But in an appearance before a Commons committee, Sharon Shoesmith also questioned why the police and health services had not been made to take responsibility for their role in the tragedy.
Peter died at the age of 17 months in August 2007 after suffering horrific abuse. He had been seen by health and social services professionals 60 times in the eight months before he died.
His mother, her partner and a lodger were all jailed for causing or allowing his death.