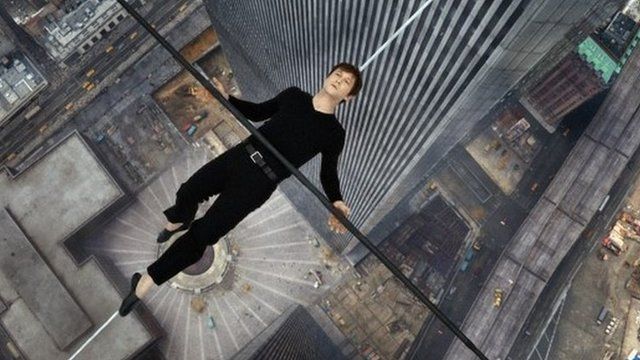 Video
A millennium was spent in the cloud making The Walk
Over 9.1 million hours were processed using cloud computing in The Walk.
The figure represents the largest use of cloud computing in the history of film.
The movie recreates French high-wire artist Philippe Petit's tightrope walk between the twin towers of the World Trade Centre in New York in 1974.
The team behind the visual effects, Atomic Fiction, used new cloud-based software called Conductor to bring the story to the big screen.
Al Moloney spoke to the film's visual effects supervisor Kevin Baillie about how using the cloud changed the way they worked on the film.
Footage courtesy of Sony Home Entertainment and Atomic Fiction. The Walk is now available on DVD and Blu-ray.
More at BBC.com/Click and @BBCClick.
Go to next video: 'Social cinema' series debuts on Instagram