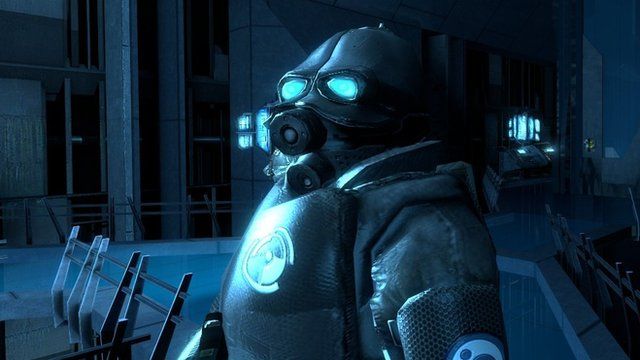 Video
'I quit my job to make a videogame as a job application'
A new fan-made Half-Life game is due to be released on Steam in February.
Prospekt is made by 25-year-old indie developer Richard Seabrook, who over two years ago decided to quit his job and make the game as a job application.
Valve, the company behind Half-Life, have given Seabrook approval to use graphics and assets from Half-Life 2 and while the game is not an official Half-Life title it has been approved by the company.
Seabrook spoke to BBC Click about how the game came about and the pressure to keep fans of the Half-Life franchise happy.
More at BBC.com/Click and @BBCClick.
Go to next video: 'Megacopter' drone breaks world record