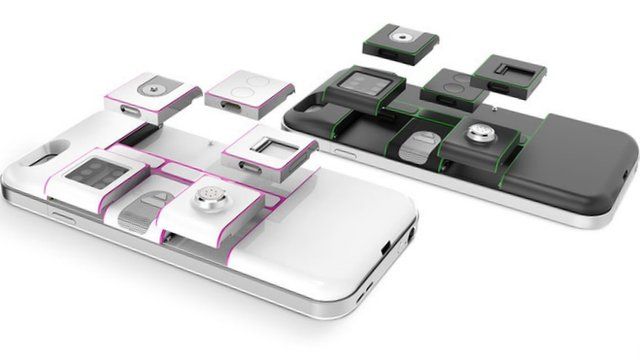 Video
CES 2016: Nexpaq case adds hardware modules to smartphones
A smartphone case is on show at CES that allows owners to add extra hardware modules to their handsets.
The options include a breathalyser, a multi-coloured flashlight, an SD card reader and an air quality sensor. The Nexpaq case itself will cost $99 (£68) and its modules will range in price from $20 to $45.
Smartphones that come with the built-in ability to accept modules are already on sale and in development - but the advantage of this product is that it can be used with existing iPhones and Galaxy S6 handsets.
Read and watch more from CES and follow the BBC team covering the event on Twitter.
Go to next video: World's first modular phone goes on sale