Media player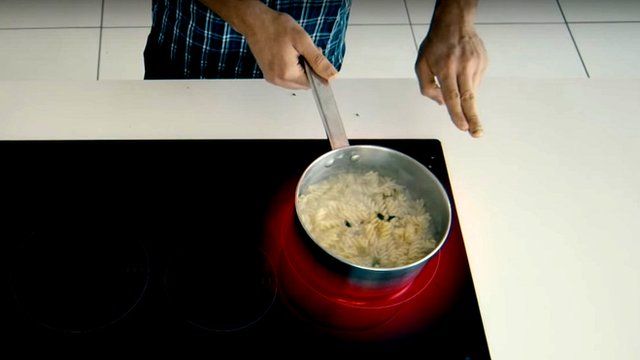 Media playback is unsupported on your device
Video
CES 2016: Haptic buttons you can feel, but can't see
A Bristol-based firm is developing a range of products with controls you cannot see, but can still feel.
Haptic controls vibrate your skin with focused ultrasonic waves, giving you the sensation that you are touching buttons that are not really there.
The BBC's Dave Lee went hands-on with a haptic-controlled stereo and quizzed Steve Cliffe from Ultrahaptics.
Read more of our CES articles and follow the BBC team covering the show on Twitter.
Go to next video: BBC reporter breaks 'world's safest' drone