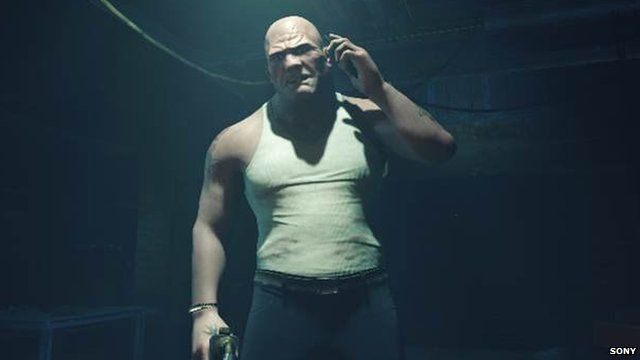 Video
How to make a virtual reality game
Decades after being touted as the next big thing in technology, virtual reality looks to be finally ready to go mainstream.
Oculus VR recently showed off the virtual reality headset that will be sold to consumers while Sony revealed an updated version of its Morpheus virtual reality helmet in March of this year.
The company says it plans to put the updated helmet on sale to the public in 2016.
BBC Click's Marc Cieslak spoke to Brynley Gibson of the Sony London Studio about the challenges involved in making a fully immersive virtual reality gaming experience.
More at BBC.com/Click and @BBCClick.
Go to next video: Penguins reflect your image