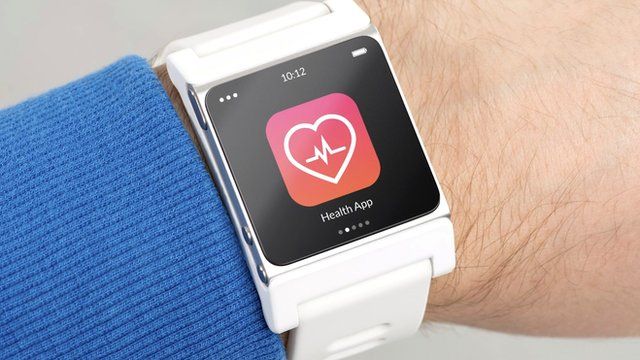 Video
Watch strap IDs its wearer's veins
Forget fingerprint or iris recognition - one Swiss company is developing a watch strap which can ID you using your veins.
The Biowatch chip contains a tiny camera that takes a photo of a users' veins from their wrist.
The image is then stored in the wristband and compared to the users' vein pattern each time it is used. Biowatch says it can correctly authenticate a user 999 times out of 1,000.
The idea is that the user could then effortlessly unlock devices and replace various wallet cards and keys simply by wearing the device.
Biowatch is working with smartwatch manufacturers to embed its technology into the next generation of wearables.
The BBC's North America technology correspondent Richard Taylor was given a demonstration by the start-up's co-founder, Bryant Wolf.
You can follow Richard Taylor on Twitter @RichTaylorBBC.
Go to next video: Park your car with a smartwatch