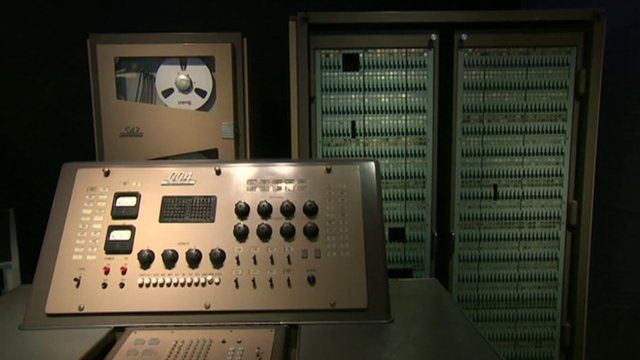 Video
Internet pioneer warns of a digital 'Dark Age'
Millions of us routinely upload photos and other personal information onto the internet, believing it will stay safe and be easily accessible.
But Vint Cerf, one of the pioneers of the internet, is warning of an impending digital Dark Age.
That's because pictures, video and documents could be lost forever, as technological advances make current computer software and hardware obsolete.
The BBC's science correspondent Pallab Ghosh reports.
Go to next video: Making digital animals from old phones