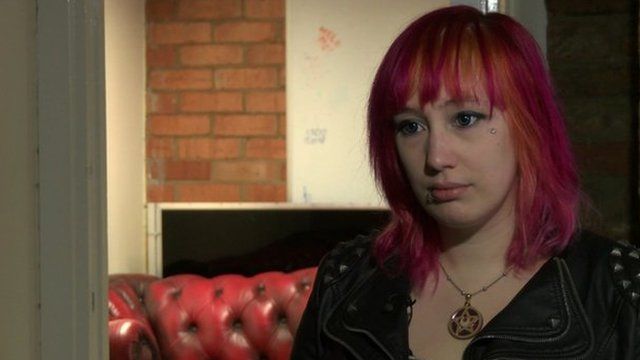 Video
GamerGate 'must be condemned' - developer Zoe Quinn
Independent developer Zoe Quinn has been at the very centre of a controversy referred to as "GamerGate".
After a blog post detailing intimate details of her personal life was put online, she was subjected to abuse and threats to her safety - forcing her to leave home.
Some argue that GamerGate is about ethics in games journalism, and that it is bringing attention to "corruption" in the media - journalists too close to the people they write about.
But Ms Quinn told the BBC's technology reporter Dave Lee that big games companies must step in to do more to condemn the vitriolic nature of the GamerGate discussion.
You can watch a longer version of this interview here.
Follow Dave Lee on Twitter @DaveLeeBBC
Video Journalist: Dougal Shaw
Go to next video: UK to have new gaming centre