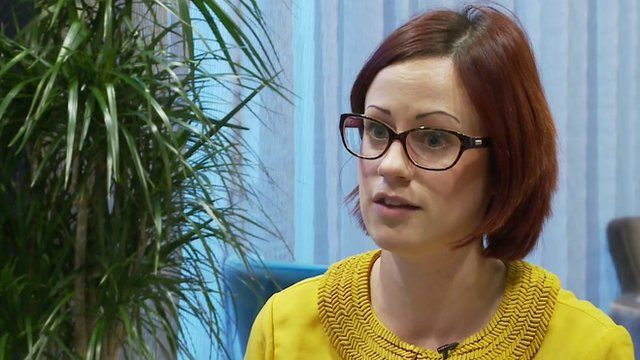 Video
Samaritans Twitter app 'could have helped me'
A new web application is being launched that monitors your Twitter feed for signs that friends may be struggling to cope.
Samaritans Radar looks for specific words or phrases and alerts users if a Tweet in their feed is worrying. The app then offers guidance on the best ways to reach out and offer support.
Emma suffered from undiagnosed depression as a teenager.
She has since got a degree in psychology and works with young people facing similar problems to those she had as a teenager.
Emma told the BBC's Rory Cellan-Jones how much difference an app like this one from the Samaritans could have made.
Go to next video: Man who answered first Samaritans call