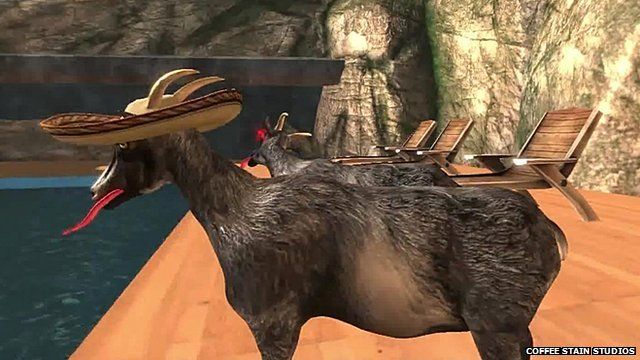 Video
Tech review: A look back at the week's headlines
BBC Click rounds up some of the week's top technology stories, including the news that UK motorists are being warned about the dangers of using a smartwatch while driving. A Department for Transport spokesman said accidents caused by drivers distracted by the devices would result in severe penalties.
US space agency Nasa has announced which companies it is backing to take the country's astronauts back into space.
And a third-person game which started as an in-joke has become a surprising hit. Originally developed for PC, Goat Simulator has proved so popular that versions for Android and iOS devices are now being released.
Watch more clips on the Click website. If you are in the UK you can watch the whole programme on BBC iPlayer.
Go to next video: Tech for night-time photography