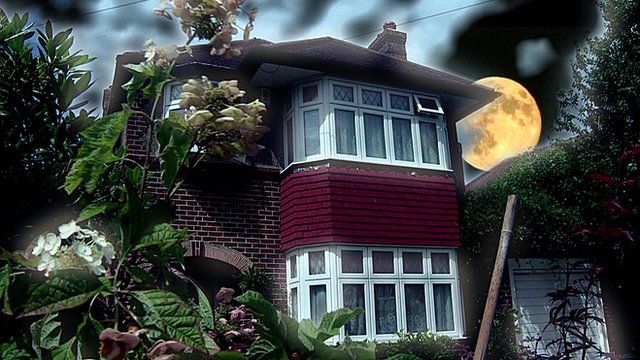 Video
Entering the 'house of hacking horrors'
From smart light bulbs to fridges, thermostats and cars, everyday objects are increasingly being connected to the internet.
But despite the convenience of the "internet of things", if a hacker is able to access your home network, they could take over any connected device and control what it does.
We approached BMW for a comment on the car hack featured in this video and are still awaiting a response.
BBC Click's LJ Rich meets the people who are paid by companies to test for security flaws and help stop the hackers getting in.
Watch more clips on the Click website. If you are in the UK you can watch the whole programme on BBC iPlayer.
Go to next video: How to hone your drone flying skills