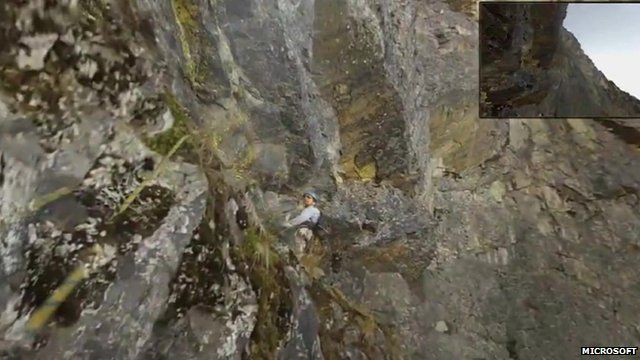 Video
Microsoft launch 'hyperlapse' technology to smooth shaky videos
Researchers at Microsoft have developed a way of speeding up and stabilising shaky action footage, making it easier to watch.
The new "hyperlapse" software analyses video content, before increasing the speed and adding new frames to smooth out camera jumps.
Developers claim it could be especially beneficial to adventure sport enthusiasts, who film first-person videos on GoPros or other helmet cameras. Such footage could be "dead boring" when watched at normal speed, the researchers said.
The team put together this video to show off their results.
Go to next video: Video drone that flies itself