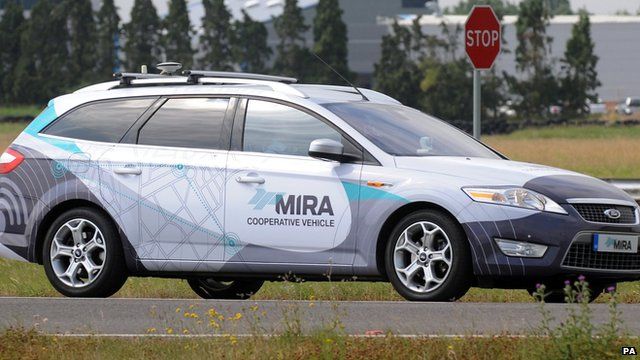 Video
Tech review: A look back at the week's headlines
The UK government has announced that driverless cars will be allowed on public roads in the UK from January 2015.
A "highly sophisticated" cyber attack has struck Canada's National Research Council. The attack has been blamed on a "Chinese state-sponsored actor", by the Canadian Treasury Board. The Chinese embassy in Ottawa dismissed the report as a "groundless allegation".
And dating website OKCupid has revealed it altered compatibility ratings to see how people viewed potential matches.
Watch more clips on the Click website. If you are in the UK you can watch the whole programme on BBC iPlayer.
Go to next video: Control a digger with smart goggles