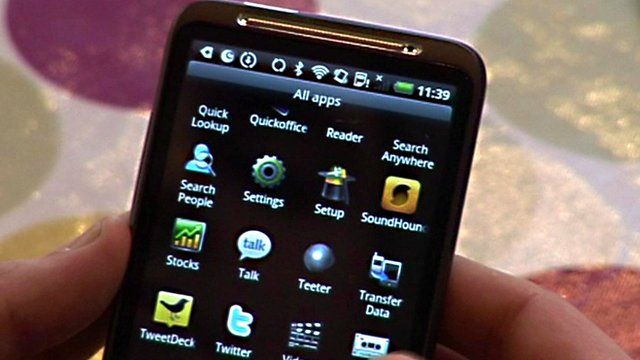 Video
How to take control of your wireless identity
When a smartphone looks for a wireless network to connect to, it will repeatedly broadcast small amounts of information including a unique identification number known as a MAC address.
Some businesses use software to listen for MAC addresses to monitor customer behaviour in real-time.
But for those who want to keep their wi-fi switched on and opt-out of this monitoring, start-up company The Wireless Registry might have the answer.
BBC Click's Jen Copestake finds out more.
Watch more clips on the Click website. If you are in the UK you can watch the whole programme on BBC iPlayer.
Go to next video: What price for free wi-fi?