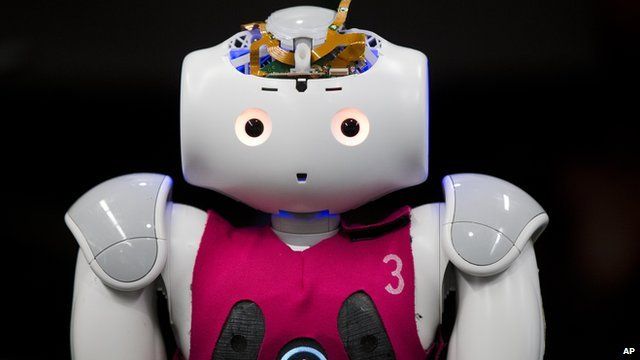 Video
Tech review: A look back at the week's headlines
Google is due to meet data regulators from across the European Union to discuss the implications of the recent "right to be forgotten" ruling.
Facebook announces a 138% rise in net income for the second quarter - the company now has more than 1.3 billion active users every month.
And 45 countries are taking part in the annual Robot World Cup which began in Brazil earlier this week. The RoboCup aims to develop a robot team that can beat their human counterparts by 2050.
Watch more clips on the Click website. If you are in the UK you can watch the whole programme on BBC iPlayer.
Go to next video: Student texts make fly on wall TV show