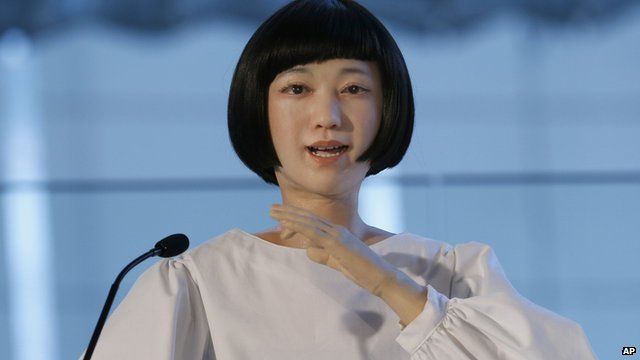 Video
Tech review: A look back at the week's headlines
The first day of Google's I/O developer conference saw the company showing off new television platforms, new car dashboard displays and smartwatches.
A paralysed man has moved his arm for the first time in four years after a microchip was implanted into his brain.
And the National Museum of Emerging Science and Innovation (Miraikan) in Tokyo has unveiled its vision of an android newscaster as part of an exhibition. The robot can recite news and weather in a variety of voices and languages.
BBC Click has more details on these and other technology stories of the week.
Watch more clips on the Click website. If you are in the UK you can watch the whole programme on BBC iPlayer.
Go to next video: Highlights from Google's I/O event