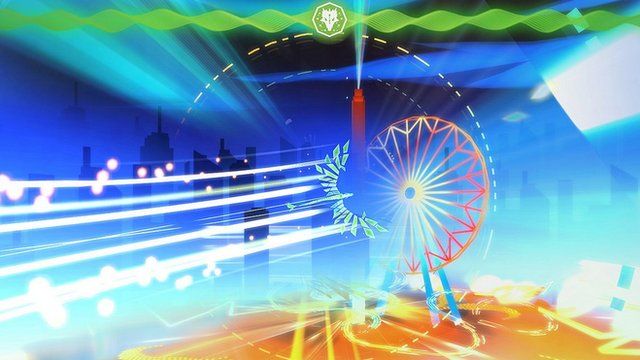 Video
E3: PS4 gets a psychedelic love story in Entwined
While most fare at video games expo E3 is dominated by traditional genres, such as first-person shooters and race simulators, Entwined takes a refreshingly different approach.
With a genre-defying storyline, the game features ethereal, almost psychedelic art.
It is designed to be played co-operatively, as two players guide lost souls - one a fish, the other a bird - through a colourful world, with the ultimate goal of reuniting the two.
The game was developed by six students later recruited by the new Sony studio, PixelOpus.
The BBC's North America technology correspondent Richard Taylor spoke to its art director, Jeff Sangalli.
You can follow Richard on Twitter @RichTaylorBBC.
Go to next video: E3: PS4's steampunk monster-hunt