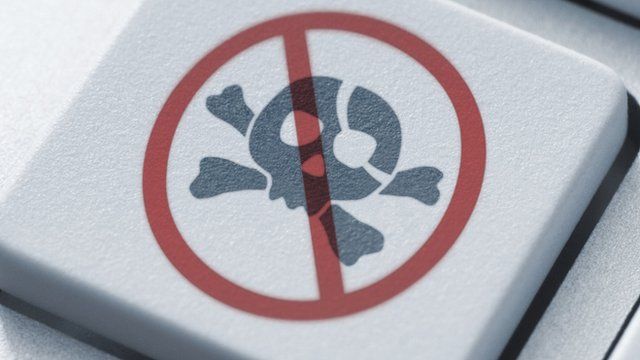 Video
Companies 'lazy' towards updating security
Many companies continue to be hacked by the same means as in the 1990s, former hacker Jake Davis has said, blaming a lazy attitude towards security.
His comments came after online marketplace eBay had its systems compromised by a cyber-attack, though details of how the hack took place are unknown.
Professor Ian Brown, associate director of Oxford University's Cyber Security Centre, explained that similar data breaches have led to companies such as Sony being fined, though there is an "ongoing debate" about what level of penalty would be appropriate for global businesses.
First broadcast on BBC Radio 4's Today programme on Thursday 22 May.