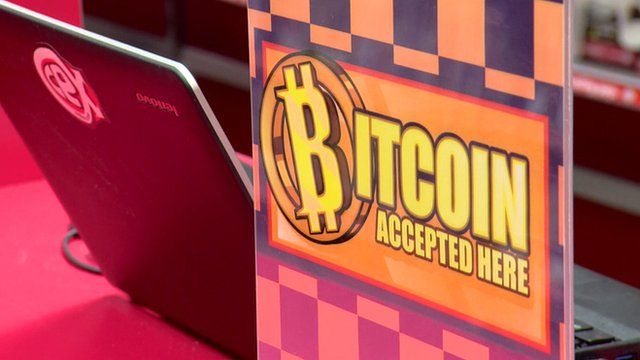 Video
Tech review: A look back at the week's headlines
The European Court of Justice has ruled Google must amend its search results at the request of ordinary people in a test of the "right to be forgotten". The court said that links to "irrelevant" and outdated data should be erased on request.
Samsung says it will compensate chip factory workers who developed cancer while working for the firm. The company did not admit to a direct link between working at the chip plant and developing leukaemia.
And UK high street and online retailer Cex has become the first brand to insist shoppers pay in bitcoins during a three-day trial in one of their stores.
BBC Click's Dan Simmons has more details of these and other technology stories of the week.
Watch more clips on the Click website. If you are in the UK you can watch the whole programme on BBC iPlayer.
Go to next video: The formula to online photo success?