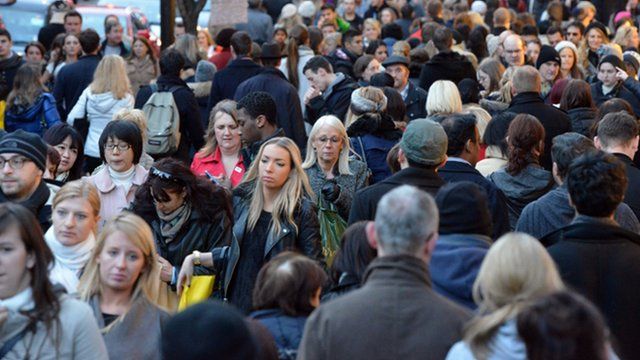 Video
The app to help you avoid your social media friends
The prolific use of social media and an apparent compulsion to "friend" everyone we meet has resulted in connections with hundreds of random people - not all of who you want to stop and chat with.
Cloak is an iPhone app that hooks into popular social networks and keeps track of where your so-called friends last checked in so you can avoid them if you want to.
In her review of websites and apps, Click's Kate Russell also looks at a metro system simulator, an encrypted messaging app and a way to plan and share travel plans.
Watch more clips on the Click website. If you are in the UK you can watch the whole programme on BBC iPlayer.
Go to next video: On Kim Dotcom's campaign trail