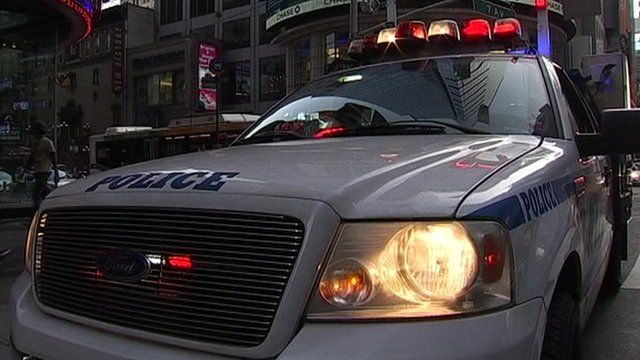 Video
Tech review: A look back at the week's headlines
Facebook announces the introduction of an opt-in feature which allows users to track the locations of their friends.
Amazon Prime customers in the US will be able to watch TV shows including The Wire and The Sopranos as part of a licensing agreement with subscription channel HBO.
And New York Police Department's plan to use Twitter as part of a social media campaign seemed to backfire when the hashtag #myNYPD became adopted by users posting images of possible police aggression. The NYPD later described Twitter as "an open forum for uncensored exchange".
BBC Click's Spencer Kelly has more details of these and other technology stories of the week.
Watch more clips on the Click website. If you are in the UK you can watch the whole programme on BBC iPlayer.
Go to next video: The return of 'bedroom' programming