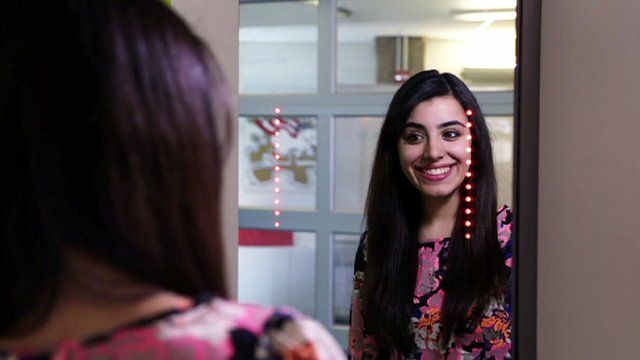 Video
Tech review: A look back at the week's headlines
Several technology firms have recommended people change all their passwords following the discovery of a major security flaw called Heartbleed. The European Court of Justice has declared "invalid" an EU law requiring telecoms firms to store citizens' communication data for up to two years. And a two-way mirror fitted with facial recognition technology aims to take the perfect selfie.
BBC Click's Marc Cieslak has more details of these and other technology stories of the week.
Watch more clips on the Click website. If you are in the UK you can watch the whole programme on BBC iPlayer.
Go to next video: Firm creates drone fitted with Taser