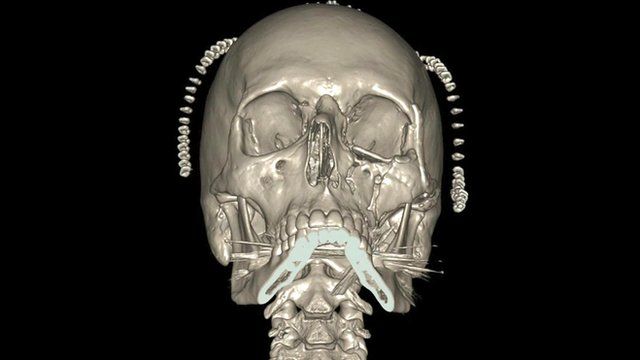 Video
Tech review: A look back at the week's headlines
Doctors in Swansea have used 3D printed parts in pioneering surgery to reconstruct the face of man who survived a serious motorbike accident.
Inventor of the world wide web, Sir Tim Berners-Lee has called for a "Magna Carta" bill of rights to protect its users from mass surveillance and protect the democratic nature of the web.
And musician Neil Young has successfully crowd funded more than £1m ($1.5m) for his fidelity focused music player. The device promises a new "hi-fi" listening experience with some tracks containing 30 times more sound data than an average MP3 file.
BBC Click's Spencer Kelly has details of these and other technology stories of the week.
Watch more clips on the Click website. If you are in the UK you can watch the whole programme on BBC iPlayer.
Go to next video: App brings smell to your mobile