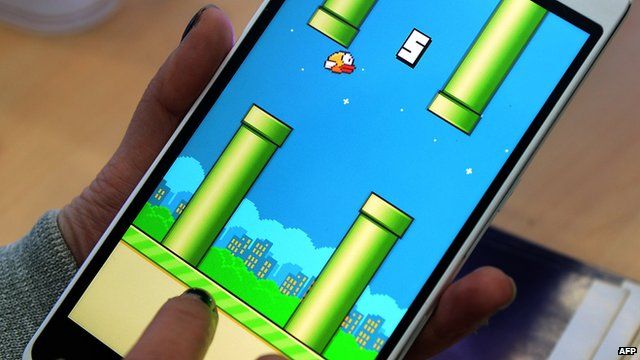 Video
Flappy Bird game pulled from online stores by creator
After more than 50 million downloads mobile phone game Flappy Bird has been removed from online stores by its creator, Dong Nguyen. He said its fame "ruins my simple life".
Online security company Cloudflare has warned of "the start of ugly things to come" as an enormous cyber attack targeted one of its clients.
And one of the world's largest Bitcoin exchanges, Bitstamp, has halted withdrawals after coming under a cyber attack. Tokyo's Mt.Gox exchange has also suspended its operations.
BBC Click's LJ Rich looks at these and other tech news stories.
Watch more clips on the Click website. If you are in the UK you can watch the whole programme on BBC iPlayer.
Go to next video: Google search changed to avoid fine