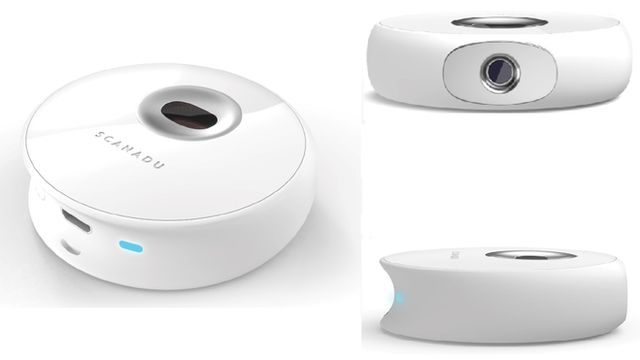 Video
CES 2014: Smartphone turns into a tricorder
California-based Scanadu is developing a health-checking scanner packed with sensors called Scout, which the user holds up to their head to check their vitals.
The firm says it will be able to measure heart rate, skin and core body temperatures, respiratory rate and blood oxygen levels among other readings.
It has no screen of its own, but relies on a smartphone app to interpret the data in order to warn of potential problems.
The start-up's founder Walter De Brouwer gave the BBC's North America Technology Correspondent Richard Taylor an early look at how it should work at the Consumer Electronics Show in Las Vegas.
You can follow Richard on Twitter at @RichTaylorBBC.
Go to next video: Teen prodigy creates Yahoo news app