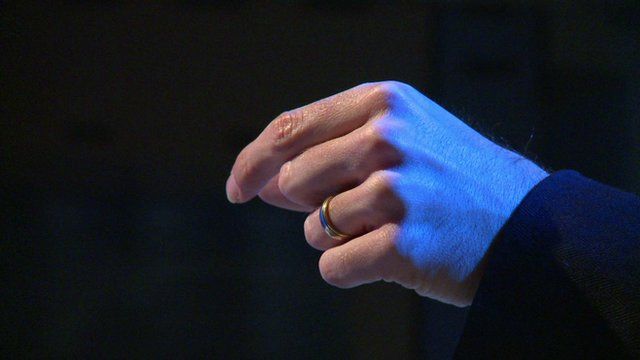 Video
Ultrasound device helps make virtual objects 'feel' real
Controlling devices by using gestures, pushing virtual buttons or moving virtual objects often means your fingers do not connect with anything in the air.
But this lack of tactile sensation has been solved by a device which uses ultrasound to make a particular point in space vibrate - if a user's finger touches this point a buzzing sensation can be felt.
The creators of the device hope the technology might allow people to feel different temperatures, different materials or even pain.
Spencer Kelly finds out more.
Watch more clips on the Click website. If you are in the UK you can watch the whole programme on BBC iPlayer.
Go to next video: Cat ears link brain and computer