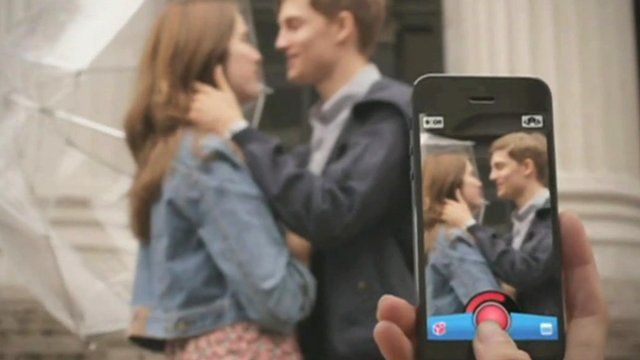 Video
Snapchat explained in 60 seconds
Snapchat rose to popularity as an app that allows people to share pictures, safe in the knowledge they would delete themselves after being viewed.
But recently privacy issues have been raised, and now an app called SnapHack has come on the market, allowing users to preserve Snapchat messages permanently.
BBC news explains how Snapchat works in a one-minute video.
Video Producer: Dougal Shaw
Go to next video: What connects dynamite and peace?