Media player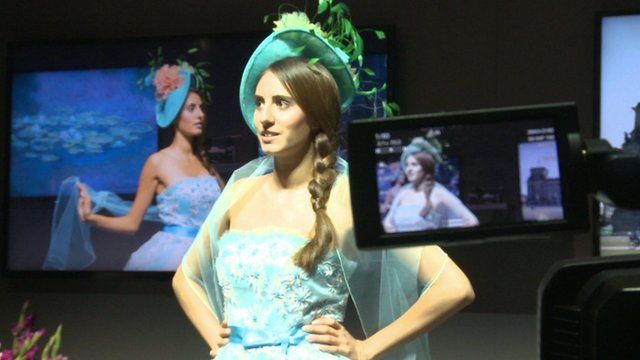 Media playback is unsupported on your device
Video
Will 4K television have its day?
4K is the ultra high-definition TV technology that manufacturers hope will have viewers desperate to upgrade.
But with a distinct lack of content being made at 4K quality, will customers be tempted to buy?
BBC Click's Dan Simmons reports.
Keep up to date on 4K television and all the other latest gadgets and tech news via BBC Click's website and BBC iPlayer.
Go to next video: Hands-on with a transparent 3D TV