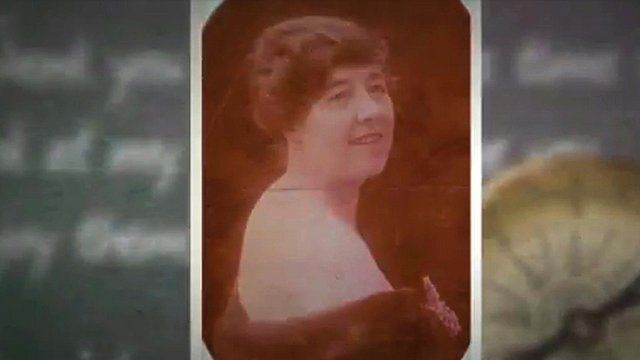 Video
Webscape: Tracing your family history
Kate Russell's weekly review of the best apps and websites.
If you want to find out about your family history, MyHeritage has a simple build and research interface with access to millions of records you can search through manually. Once you start adding details, the smart search technology will start scanning historic records and other users' family trees for any connections it can make for you.
Do you remember when you first joined Twitter? For Click it was 11 July 2007. You can find out your twitter birthday at TwBirthday.
One of Twitter's best kept secrets is @MagicRecs, an experimental account you can follow to receive direct messages if anything is happening inside your social graph that you should be aware of, such as when several of the accounts you follow all follow a new user.
If you are planning a trip Skyscanner has added Windows Phone 7 and 8 apps to its range of free apps that let you search through millions of routes from thousands of airlines with prices updated in real-time.
You can save money on pricey hotel accommodation with peer-to-peer rental giant Airbnb's latest smartphone apps, now available free on Apple and Android.
Watch more clips on the Click website. If you are in the UK you can watch the whole programme on BBC iPlayer.
Go to next video: Webscape: Business cards get smarter