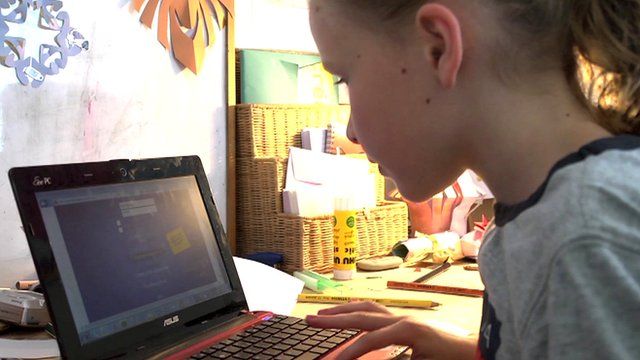 Video
What frightens children online?
Children now regularly learn to talk, walk and use the internet at a very early age.
But there are risks associated with allowing the young to explore the online world.
New US regulations on online privacy for children provide a stricter set of rules offering new protections on mobile apps and social networks for the young.
David Reid reports on the risks that children themselves believe they face.
Watch more clips on the Click homepage. If you are in the UK you can watch the whole programme on BBC iPlayer.
The programme was first broadcast on Saturday 13 July 2013.
Go to next video: Preventing children's online spending sprees