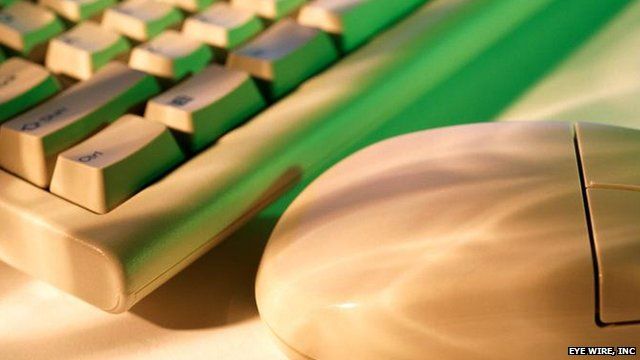 Video
Internet lost for thousands using temporary FBI servers
Hundreds of thousands of computers infected with the DNS Changer virus between 2007 and 2011 that did not have the malware removed, could lose access to the internet on Monday.
Temporary servers that were keeping the machines connected have been shut down as part of the winding down of the FBI operation Ghost Click.
It was an international investigation that led to the arrest of a group of Estonian cyber-criminals who re-routed computers through fake servers to promote fake products.
Graham Cluley, a senior technology consultant with computer security firm Sophos told BBC Radio 5 liveMorning Reports how to check your computer.
To listen to other 5 live interviews, please visit the Best Bits page.