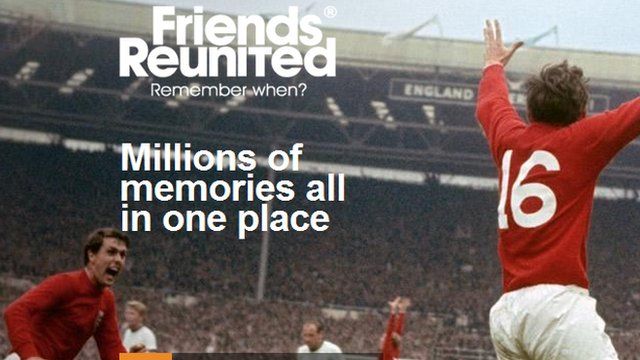 Video
Friends Reunited is relaunched with focus on nostalgia
Social networking site Friends Reunited relaunched on Tuesday, focusing on the nostalgic moments of people's lives.
The UK-based company was sold to ITV for £125m in 2005, before Brightsolid Limited - which is owned by comic publisher Dundee-based DC Thompson - bought it for £25m in 2009.
Users will be invited to share personal and national memories to a community of people, rather than within friends' networks.
Rupert Goodwins, the editor of the technology website ZDnet, talked to BBC Radio 5 live Breakfast about whether is can compete with Facebook.
To listen to other Radio 5 live interviews, please visit the Best Bits page.
Go to next video: Zuckerberg: In his own words