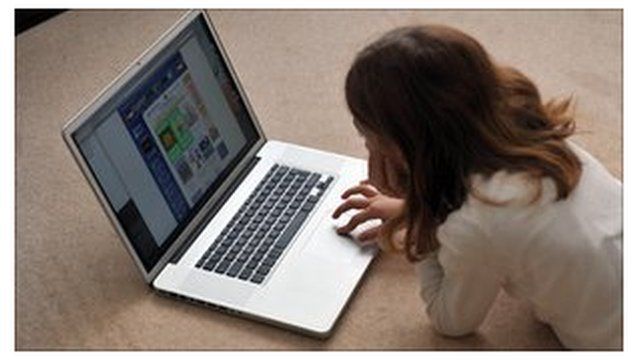 Video
Should access to online pornography be blocked?
If you switch to a new provider for your internet access later this year, you will be forced to make a choice: do you want access to adult content or not?
If you are with one of the big four providers, you won't be able to get online until you answer. It's a fresh step taken to protect younger teenagers from hardcore material, which is sometimes seen by children who have barely started secondary school.
But the move is controversial, alarming firms which say they run lawful sites already restricted to adults - and those who fear for the free nature of the internet.
Nick Ravenscroft reports.
Go to next video: Online porn control: Will it work?