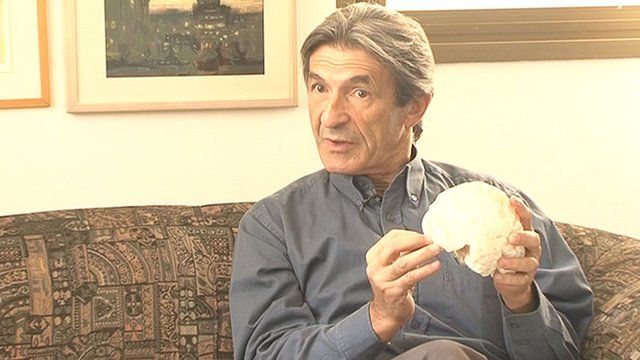 Video
Developing a human memory chip for a hybrid brain
Professor Matti Mintz fuses electronics with biology, developing electronic chips that can work alongside the animal brain.
His team at Tel Aviv University, working in conjunction with international partners, is able to repair damaged parts of rats' brains, so that they recover physical functions.
They hope to be able to do the same for humans one day, helping for example, stroke victims.
Professor Mintz discussed the ethics of creating synthetic parts for a 'hybrid' human brain, along with his colleague Mira Marcus-Kalish, of the Interdisciplinary Center for Technological Analysis and Forecasting, who is collaborating on the project.
Go to next video: 'Dogcam' aids search-and-rescue