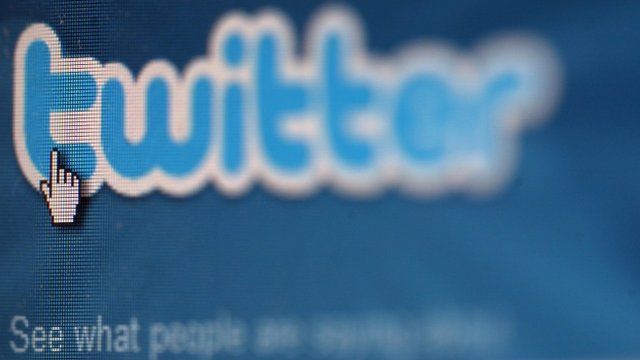 Video
Who 'owns' your Twitter followers?
A man is being sued for keeping Twitter followers that he attracted while working for a US mobile news website.
Noah Kravitz tweeted for Phonedog as @Phonedog_Noah, but later changed his username when he left the company - taking 17,000 followers with him.
The company is now seeking damages of $2.50 (£1.60) per user, per month - a total of $370,000.
Mr Kravitz said his former employer had given him permission to continue using the account after he left.
Lawyer Leigh Ellis and Kate Bussmann, author of A Twitter Year, discussed the issue of who owns your Twitter followers, on the BBC's PM programme.
Go to next video: Are businesses using 'F-commerce'?