Media player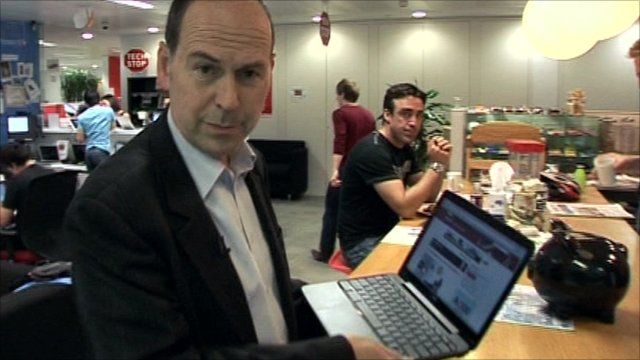 Media playback is unsupported on your device
Video
Google's Chromebook: Lost in the cloud?
It's the device which Google believes could change the face of computing. The Chromebook puts computing into the browser, where the device itself becomes less and less important because all of the data is stored in "The Cloud".
The BBC's Rory Cellan-Jones has been trying one for the last couple of days and says it may be so far ahead of its time that it will struggle to find an audience.