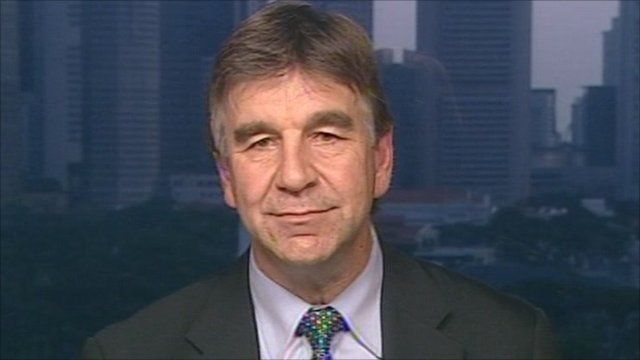 Video
Internet regulator Icann explains costs for new suffixes
Businesses will soon be able to create web addresses ending in their brand name.
The Internet Corporation for Assigned Names and Numbers (Icann) plans to dramatically increase the number of domain endings from the current 22.
Icann will begin taking applications next year from organisations who will be able to update their address from .com or .net to the name of their company.
It says applicants must prove they have a legitimate claim to the suffix they are buying and it is charging $185,000 (£114,000) for the privilege.
Icann's senior vice-president, Kurt Pritz explains why it will be so expensive.