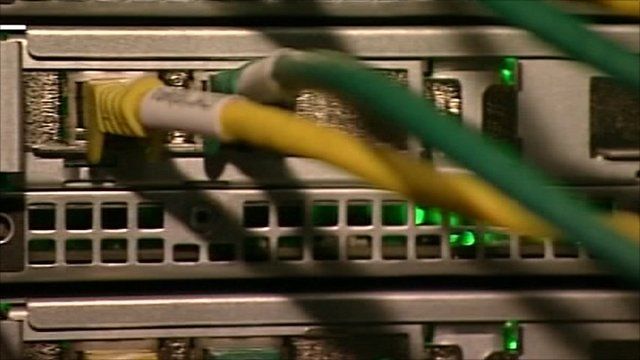 Video
Calls for 'rules of engagement' for cyber conflict
When world leaders meet in Munich on Friday for their annual security conference, for the first time cyber warfare will be on the agenda.
UK Foreign Secretary William Hague will make a major speech in Munich, warning that cyberspace has "created new means of repression for undemocratic governments", and raised new fears of a "cyberwar".
But what is cyber war? How will it be fought? and with what weapons?
BBC Newsnight has obtained a copy of US-Russian proposals for Friday's meeting that call for new "Rules of Engagement" for cyberspace.
In the first of a two-part investigation into cyber threats, Newsnight's Science Editor, Susan Watts, looks at the new cyber battleground.
Go to next video: UK facing cyber security threat