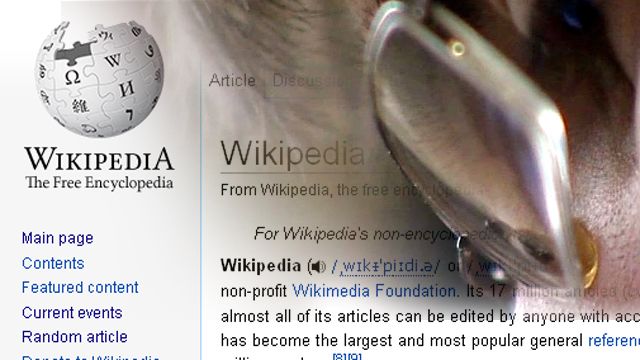 Video
Wikipedia is 10 years old: Why some find it addictive
Wikipedia, the online encyclopaedia, is 10 years old.
Since its launch in 2001, the site has grown from nothing to around 17m articles (3.5m in English).
Its open style, with most articles available to be edited by anyone, has attracted controversy and criticism.
For some, the ability to update and contribute to the site is addictive.
Richard Symonds is one of the UK's top "Wikipedians" and spends up to eight hours a day working on the site.
He is currently unemployed, so is working full-time for free.
That dedication has led to Richard becoming one of only 18 "Arbitrators": high-end users voted onto a committee that decides on the most controversial subjects.
That role can also attract unwanted attention, as he explains.
Go to next video: Wikipedia seeks more women editors