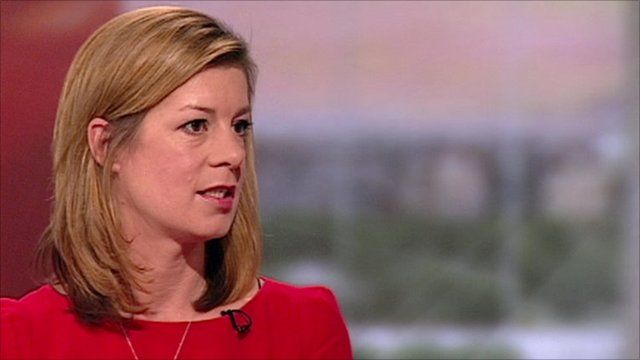 Video
Former TV presenter: "I was cyberstalked"
Former TV presenter Alexis Bowater, who has been stalked in the past and is now the chief executive of The Network For Surviving Stalking, talks about new guidance on online stalking.
Cyberstalking is to be treated far more seriously after new guidance was unveiled by the Crown Prosecution Service (CPS).
Over a million women and 900,000 men are stalked in the UK every year, according to the British Crime Survey.
But this figure may omit thousands harassed online, through e-mail or on social networking sites like Facebook.
Alexis Bowater spoke about her own experiences of a stalker and welcomed the new CPS guidelines.
Go to next video: How a cyber stalker was tracked down