Media player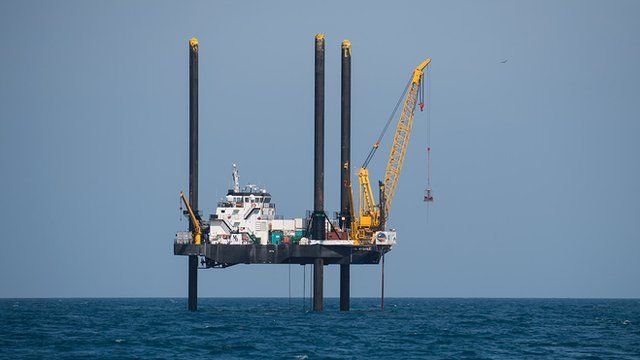 Media playback is unsupported on your device
Video
'Dino crater' drill project almost done
Success has been declared by the team drilling into the Chicxulub Crater, the deep scar made in the Earth's surface by the asteroid that hastened the end of the dinosaurs.
The project, based off Mexico's Yucatan Peninsula, pulled up rocks from as deep as 1,300m below the Gulf seafloor.
Our correspondent Jonathan Amos spoke with the operations manager, Dave Smith, and co-lead scientist Joanna Morgan.
Image courtesy: Max Alexander/B612/Asteroid Day