Media player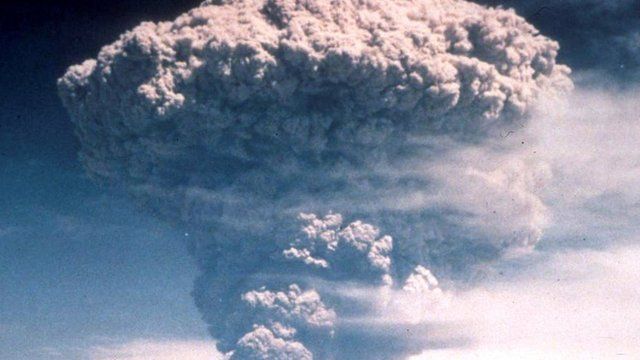 Media playback is unsupported on your device
Video
Double eruption 'had big climate effect'
Sulphur traces in ice core records indicate there were two major, closely spaced volcanic eruptions in the mid-6th Century - in AD 536 and AD 540.
Although the location of these volcanoes is uncertain, scientists have tried to model their climate effects.
Matthew Toohey is from the GEOMAR Helmholtz Centre for Ocean Research in Kiel, Germany.
He told our correspondent Jonathan Amos how the simulations were done, and what the exercise revealed about the likely impacts over Northern Europe following the eruptions.