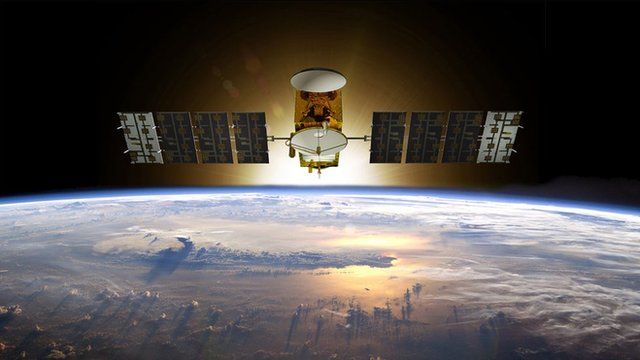 Video
Jason ocean mission heads into space
A US-European satellite that is fundamental to our understanding of the oceans has launched from California.
Jason-3 will measure the shape of the global sea surface to an accuracy of better than 4cm.
It will track currents, tides, winds, wave heights, and will help forecast the intensity of storms.
But the new mission will also maintain the reference data-set on sea-level rise. This shows the world's oceans to be rising at more than 3mm per year.
Europe's agency for satellite-gathered weather data, Eumetsat, is a key partner on the mission.
Its project manager for Jason-3, Francois Parisot, spoke with our correspondent Jonathan Amos.