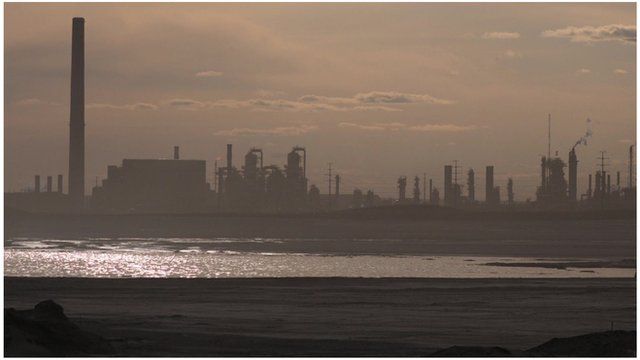 Video
COP21: Alberta's radical climate change plan
Canada is one of the world's worst emitters of greenhouse gases but the premier of one province has pledged to drastically reduce its emissions.
The Oil Sands in Alberta, Canada contain the third largest reserves of oil in the world. Premier Rachel Notley plans to tackle Alberta's woeful environmental record with a proposal to completely phase out coal emissions and cap Oil Sands emissions.
It should come as good news to the indigenous Bear Lake Cree Nation who have seen their homeland spoiled by mining and oil extraction.
The basic facts about climate change?
Go to next video: Switzerland's vanishing natural wonder