Media player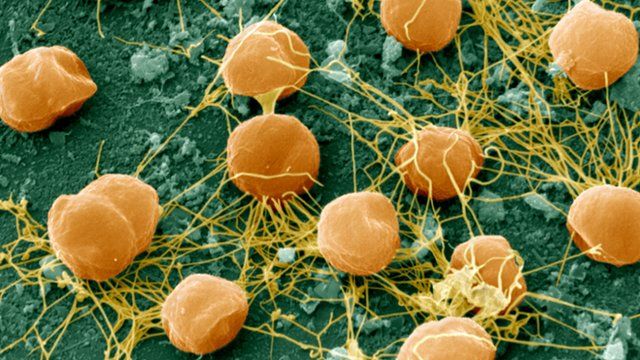 Media playback is unsupported on your device
Video
How to detect life on Enceladus
Scientists are developing concepts to go to detect simple lifeforms like Archaea at the Saturnian moon Enceladus.
Jonathan Lunine is an interdisciplinary scientist on the current Cassini mission.
The Cornell University in Ithaca, New York, researcher has an idea for a future spacecraft he calls the Enceladus Life Finder (ELF).
He told our correspondent Jonathan Amos how ELF could answer questions that were beyond the capability of even the sophisticated Cassini satellite.
Enceladus: A second genesis of life? is broadcast on Monday 14 December, as part of "Space Week" on the BBC World Service.