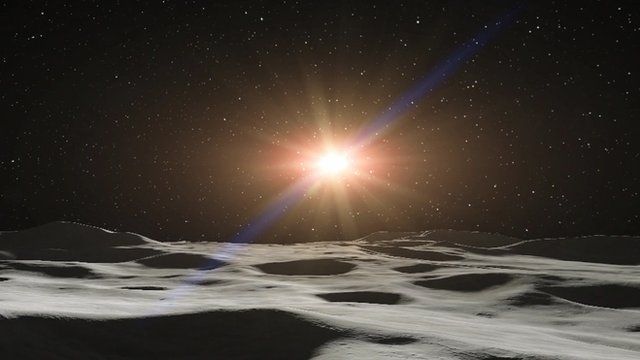 Video
Could the lunar south pole support a human base?
The European and Russian Space Agencies are to send the first spacecraft to land on an unexplored area on the south pole of the Moon.
It will be one of a series of missions that will lay the groundwork for a possible permanent settlement on the lunar surface.
The probe will drill deep into the ground and assess whether there is sufficient water and raw materials to make fuel and oxygen.
The European lead scientist for the mission, Dr James Carpenter of the European Space Agency, describes the proposed landing site and explains why it may be rich in resources for a human colony.
Go to next video: ISS astronauts sample space lettuce