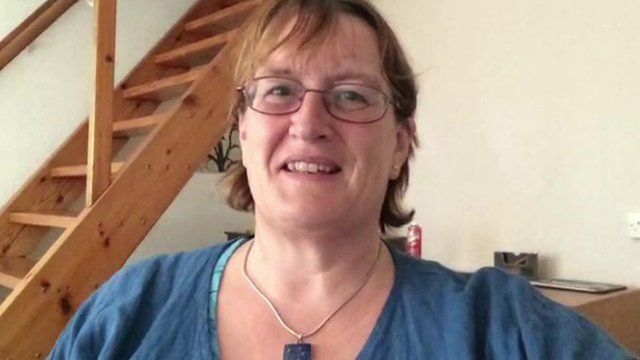 Video
Monica Grady: I hugged taxi driver when I heard Philae news
The European Space Agency (Esa) says its comet lander, Philae, has woken up and contacted Earth.
Philae, the first spacecraft to land on a comet, was dropped on to the surface of Comet 67P by its mothership, Rosetta, last November.
Prof Monica Grady, one of an Open University team involved in the project, described the news as "absolutely fantastic" and told the BBC what it meant for space scientists.
Go to next video: 'Fantastic, fantastic, it's landed'