Media player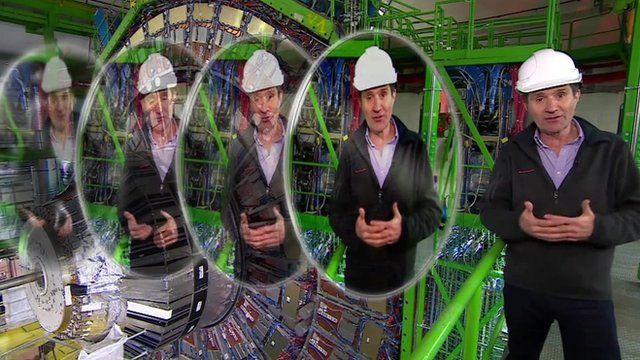 Media playback is unsupported on your device
Video
Large Hadron Collider prepares to reveal more secrets
The Large Hadron Collider at Cern could be restarted next week after its two-year shutdown.
The LHC is now ready to run at its "design energy", which means it will smash protons together with nearly double the energies reached previously.
Physicists believe that this will lead to the discovery of new so-called "supersymmetric" particles and lead to a revolution in our understanding of physics.
The BBC's Science Editor David Shukman visited the LHC to see the final preparations and look at what the next stage of experiments might discover.
Go to next video: Dark matter's 'gang of four'